Parking locations
With over 30 years' experience, BCP understands what matters most when it comes to airport parking. The best prices at a choice of facilities that all provide a safe place to keep your car, plus regular transfers to the airport. Booking car parking in advance with BCP can save you a lot of money, sometimes over 60%.
BCP provides parking services at all of the major UK airports and quite a few of the smaller ones too. In addition, we've got plenty of parking options in central London and at two of the biggest ports in the UK, Dover and Southampton.
Airport parking
BCP has been a specialist in airport parking since opening its first car park, BCP Gatwick, in 1978. BCP Gatwick is now known as Airparks Gatwick. BCP is proud to offer you a range of airport parking options at 26 UK airports.
Take a look at the variety of services available at our most popular locations: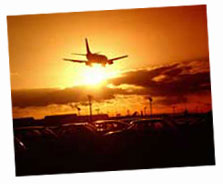 Central London parking
London is popular for a sightseeing break, a shopping spree, a theatre weekend or simply visiting friends. If you're spending some time in London, why not pre-book some secured parking with BCP to save money on the 24 hour 'turn up' rate, the ideal solution to high London car parking charges.
Car parks are charged on a 24 hour basis, with the 24 hours beginning at the time that you enter the car park. You are spoilt for choice with 13 convenient and great value car parks in central London.
Cast your eyes over the central London parking options: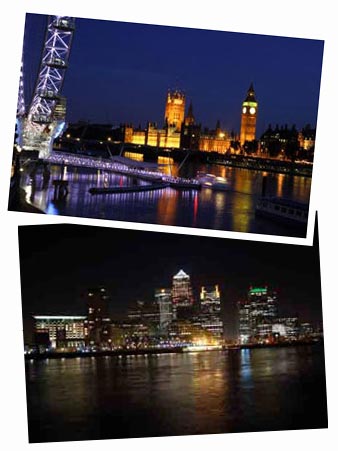 Port parking
If you are sailing from Dover or Southampton, you can pre-book your port car parking space with BCP and save money on the gate price. We can find the perfect match for both you and your car.
All of our port car parks are situated within walking distance or a short bus ride away from the ports. When booking with BCP, you can rest assured knowing that your car is going to be safe and sound, no matter how long you are away for.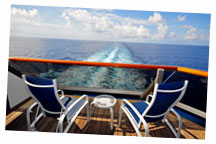 Have a peek at our port parking options:
Home > Parking locations with BCP